WOW. Is all I can really say about this recent "Gangster" photo-shoot the girls of 2NE1 completely owned for W magazine. The girls look beyond amazing and I've never seen this side of Bom before. The photos are beyond ferocious.
CL, are you kidding me? How amazing does she look?
Bom is STUNNING here.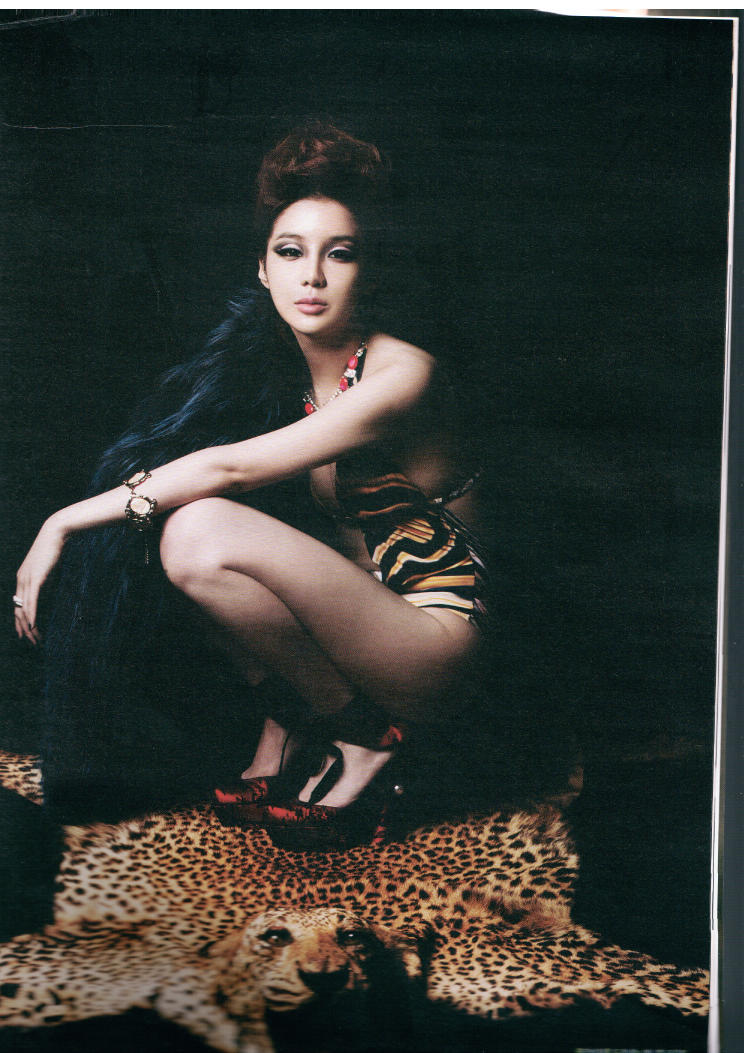 Minji, I am so feeling that new hair-do.
Dara kills it in this picture.
Wowza.
Egyptian goddess.
Source: seoulbeats
Credits: 21evo