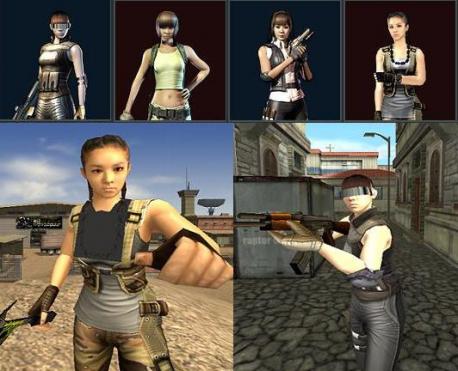 2NE1ís 3D character for online game Sudden Attack revealed!
Probably the first time Iíve heard of a girl group modeling as character for an action game, 2NE1 members 3D characters looks pretty cool.
More photos under the cut (Please click the link below):
http://sookyeong.files.wordpress.com/2009/09/13.jpg
c:cristina0422
They are the next celebrities to model for the game after seonbae Big Bang.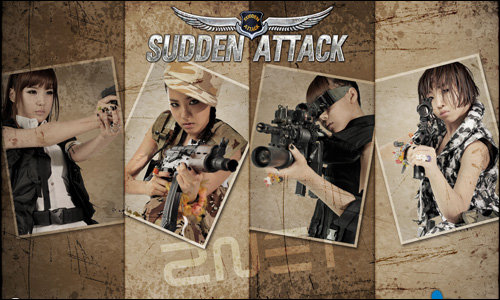 Anyway, here are some photos of the girls in an unknown photoshoot released.

Source: kbites; youtube video - ygsecret21