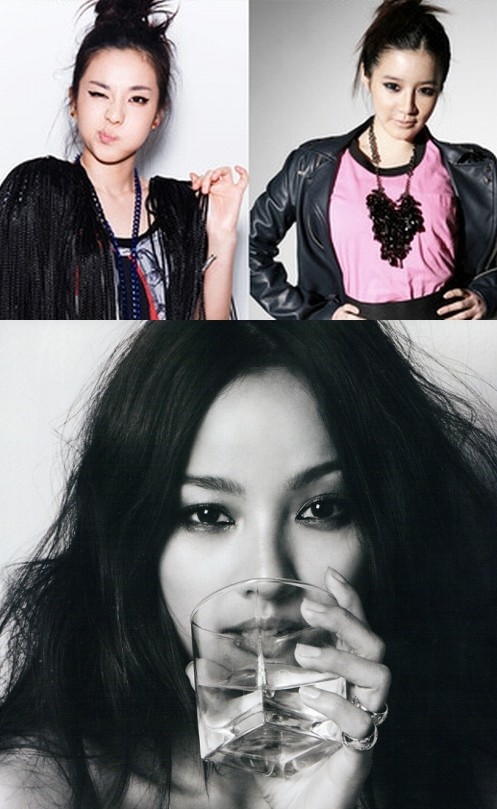 Some girls have all the connections.
During a radio appearance on Maybee's "Turn up the Volume," Park Bom of 2NE1 received a surprise phone call during the show from none other than Lee Hyori. The sexy pop diva gave the rising star helpful tips and hints on celebrityhood. Incidentally, the pair has known each other since the Samsung Anycall's Anystar campaign.
And even after the radio show, Lee Hyori offered encouragement via text message to Park Bom. When Sandara heard about it, she complained on her Me2day that she also wanted a text from her idol Lee Hyori too.
Maybe mentioning that she wants to be more like Uhm Jung-hwa was not a good move.
Source: Popseoul