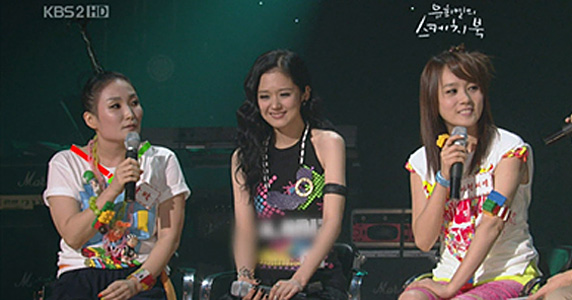 Remember when we told you that Park Kyung Lim, Jang Nara, and Lee Soo Young were getting ready to do a parody of 2NE1 for Yoo Hee Yeol's Sketchbook?
Well it's here, and from start to finish, I couldn't take the grin off my face. From their ridiculous outfits and hairdo's to the painful singing, the whole thing was a joke. A funny one at that! I have to say, I actually enjoyed these three pretty successful MC and singers make a fool out of themselves.
Watch out 2NE1 because these 30 year olds are coming for you!
Enjoy, because you don't see ridiculous parodies like this often!
Credit: CodeMonmonSeason2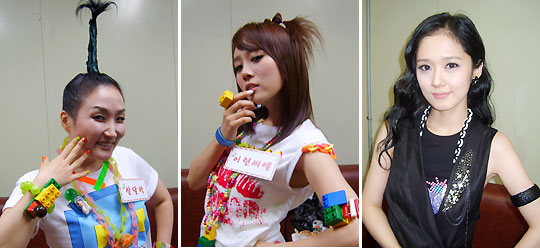 Source: allkpop